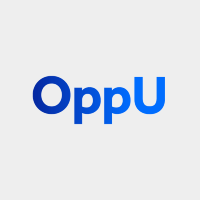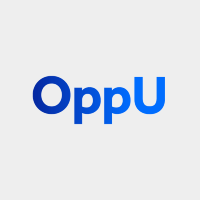 Jeff Arevalo
Jeff Arevalo is a financial wellness expert and counselor with more than 14 years of experience at Greenpath Financial Wellness. He is based out of Farmington Hills, Michigan. He is a strong believer in helping others through tailored financial education and always works hard to provide effective money management tools to all his clients. 
Articles contributed by Jeff
By clicking Continue, you will be taken to an external website that is not operated or managed by OppFi. Please be advised that you will no longer be subject to, or under the protection of, OppFi's privacy and security policies. We encourage you to read and evaluate the privacy and security policies of the site you are entering, which may be different than those of OppFi. Further, OppFi is not responsible for and does not endorse, guarantee, or monitor content, availability, viewpoints, products, or services that are offered or expressed on external websites.