5 Little-Known Ways That Credit Unions Hook You Up
Written by
Samantha Rose
Samantha Rose is a personal finance writer covering financial literacy for OppU. Her work focuses on providing hands-on resources for high school and college-age students in addition to their parents and educators.
Read time: 4 min
Updated on July 31, 2023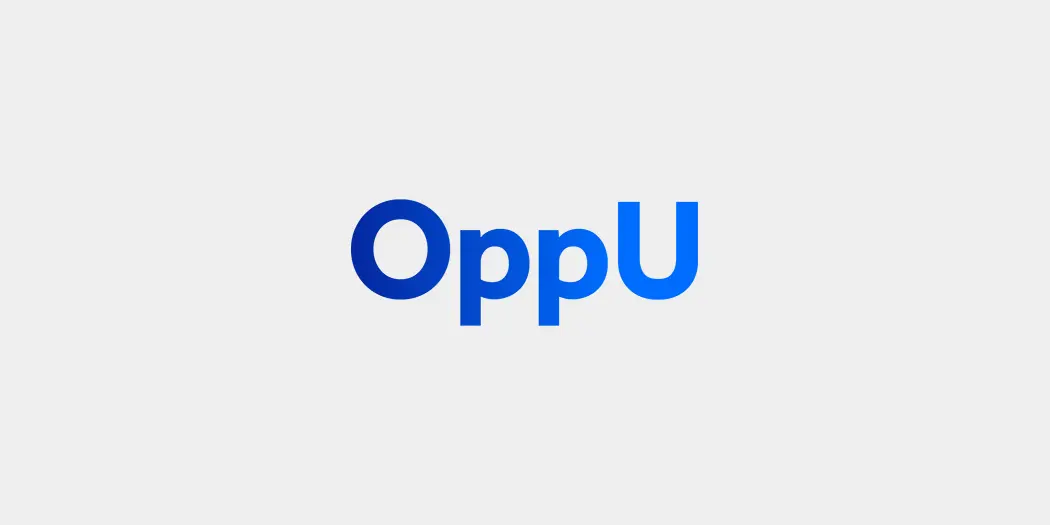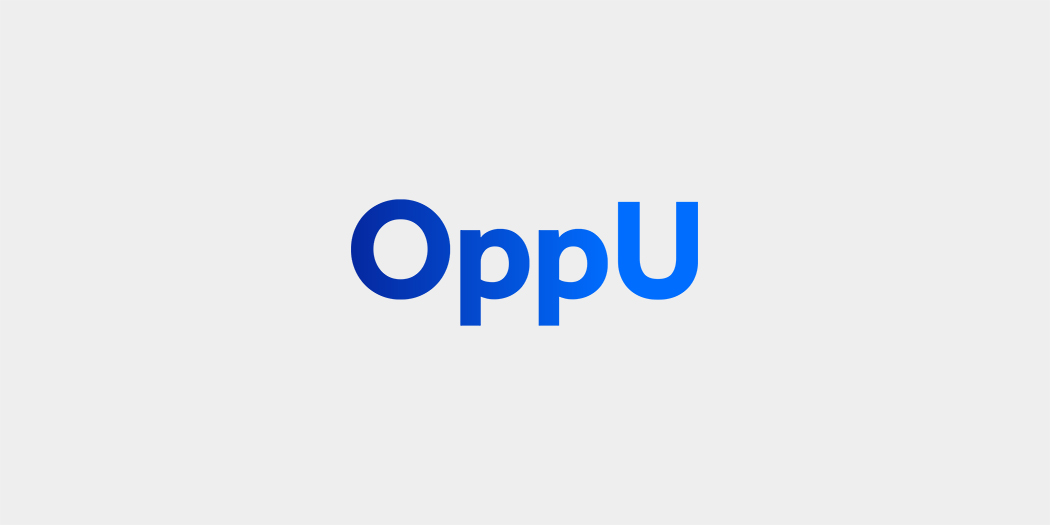 Off the radar, but not to be missed.
Credit unions have a long history as a financial institution. They've been around since 1852 Germany. But for many people, they remain something of an enigma — similar to banks, but different.  
It's true that credit unions provide typical banking services, but many offer services like financial education and consulting too. They're great resources, but if you want to take advantage of them, you need to know about them first. 
So what credit union services might you be missing out on? Here are five perks that might not be on your radar — but should be. 
No. 1: Kid-friendly financial services
While other banks can certainly sign up younger individuals to standard accounts, some credit unions have taken the extra step to design something for children. In practice, this typically means accounts with no fees and friendly tips/reminders about how to use these accounts to become familiar with financial literacy.The credit unions do this even knowing that most kids may only deposit $50 into them.
How to take advantage of this service
[A]sk at your local credit union if they have a children bank account program. If so, it might be a great way to teach kids financial literacy.
No. 2: Discounts to local businesses
Many credit unions have a mission-driven element to them, which typically involves working to support the community. As a result, credit unions often partner with local businesses and vendors. In this relationship, the credit union will offer discounts to local businesses on their banking and the businesses will offer discounts to other customers of the credit union.
How to take advantage of this service
[S]imply ask at your local credit union if they have discounts to local businesses. In most cases, you might be surprised to learn that the answer is yes.
No. 3: Consumer financial advice
Did you know that credit unions often have financial advisors and consultants on staff to provide free advice to individuals and businesses?

Most credit unions have a mission-driven element to them where they try to help a local area or a specific population. Due to this mission, credit unions are more than happy to sit with you and provide free advice without looking to sell you something.
How to take advantage of this service
[S]top by a local credit union and ask if you could speak to a financial advisor. In most cases, they'll have someone who can sit with you immediately to discuss your finances.
No. 4: No-fee accounts
Checking accounts offered by credit unions have no monthly service fees. Also, credit unions don't require a minimum balance like banks, so consumers don't need to have their hard-earned cash locked inside just to avoid paying fees.
How to take advantage of this service
Head to a credit union and open an account with a small amount of money. Even if it's only $50! 

That's the beauty of an account with no minimum balance. You won't be charged to keep a small amount of cash in an account. This gives you an opportunity to test the waters of a new credit union, such as their customer service, before investing further — literally.
No. 5: Better loan terms
Credit unions offer loans at much cheaper rates than other banks. And they don't have any penalty for loan prepayment like other banks do, so, by getting or refinancing your loans with a credit union, you save a lot in interest.
How to take advantage of this service
If you need a loan or already have one, check out the rates offered by credit unions in your area. Then compare these to rates from other lenders like banks. 

In order to get a loan (or consolidate or refinance) at the best possible rate, you'll need to understand some important loan information. For instance, ask the financial representative questions about the origination fee, loan limits, and repayment terms. 
Bottom Line
Credit unions offer a host of services. If you're a member, learn about the full array available to you — there might be some that you missed.
Article contributors
Logan Allec is a CPA, personal finance expert, and owner of the website Money Done Right.  After spending his twenties grinding it out in the corporate world and paying off more than $35,000 in student loans, he dropped everything and launched Money Done Right in 2017. His mission is to help everybody — from college students to retirees — make, save, and invest more money.  He currently resides in the Los Angeles area with his wife Caroline and son Hunter. Follow him on Twitter @MoneyDoneRight.
Gladice Gong is a personal finance blogger. She is passionate about sharing her knowledge about personal finance and helping people achieve financial freedom. She writes about money, investing and business on her blog EarnMoreLiveFreely.com.