How to Talk to a Roommate When Money Is on the Line
Written by
Samantha Rose
Samantha Rose is a personal finance writer covering financial literacy for OppU. Her work focuses on providing hands-on resources for high school and college-age students in addition to their parents and educators.
Read time: 6 min
Updated on July 31, 2023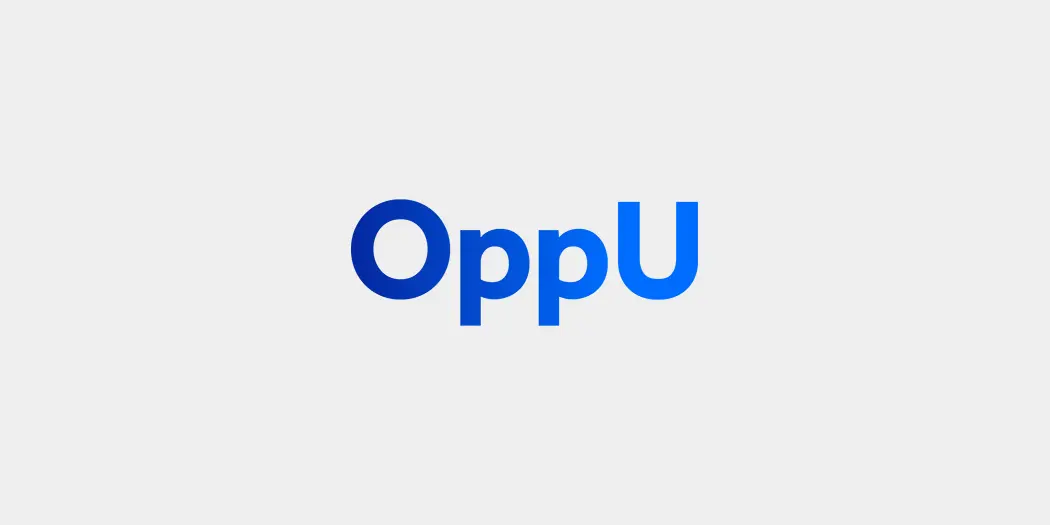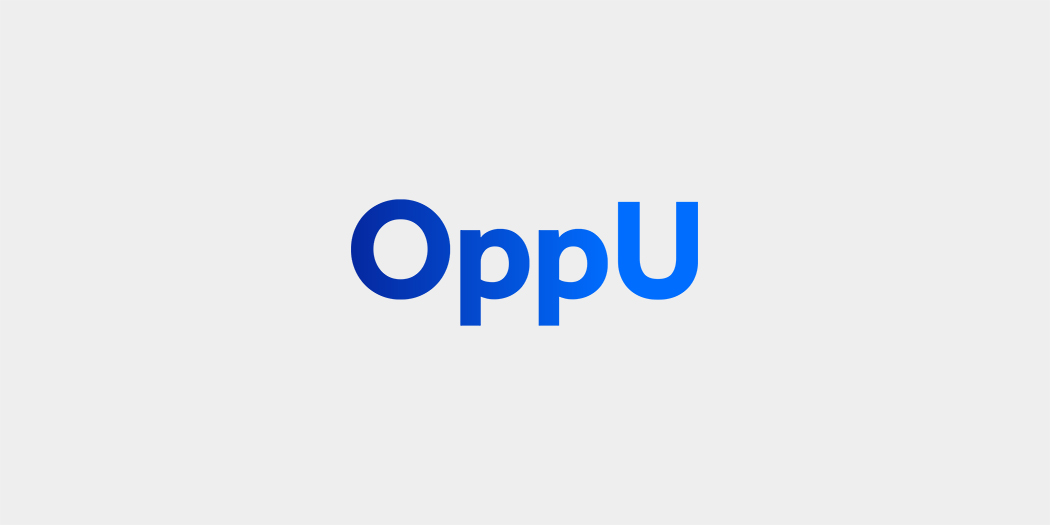 Keep your money — and your friend.
Living with someone — yes, even your best friend — is almost guaranteed to cause friction. But the stakes are even higher when you have a lot to lose — like your hard-earned money.
Splitting the rent? Dividing utilities? Sharing groceries? 
There are several instances where money comes into play between roommates. And discussions about how much each person should pay are difficult to navigate. You don't want a disagreement to lead to war, but you also need to establish fair rules. So how do you do it?
To make a roommate dynamic work, it's crucial to establish rules, communicate honestly, and compromise when needed. These guidelines are extra important when money is on the line.
Here are five guidelines for initiating a difficult financial conversation with a roommate — before and after a problem arises.
Before there's a problem
No. 1: Establish ground rules 
The key to navigating financial disagreements with a roommate is to take action before a problem arises. That's why roommates should establish ground rules before signing a lease.
Sit down in person with your roommate. Approach the conversation as a preemptive way to create rules and expectations to avoid conflict in the future. Take turns discussing ground rules. Don't act defensively or combatively. Each roommate should have the opportunity to contribute.
Here are the financial matters you should discuss: 
Fixed expenses — rent, parking

Variable expenses — utilities, groceries, furniture
Fixed expenses, like rent, are simple. Just pay your share on time each month. But variable expenses, which fluctuate, are trickier. Determine how to divide variable expenses in a way that is fair to all.
In a perfect world, we would have a solution for every scenario before it happens. But no one is perfect. Expect the unexpected — especially financially. Have a conversation about how to address future issues. For instance, agree that each roommate is responsible for speaking up as problems arise instead of acting passive-aggressively.
No. 2: Touch base regularly 
Living with a roommate relies on communication, so it's important to create a living situation that fosters transparent, open conversations.
Set up a regular meeting to touch base, perhaps weekly or monthly. Use this meeting to check in about bills, chores, or other financial matters. Creating an open dialogue early on will make it easier to bring up a financial issue when expectations aren't met.
Exchanging information is the goal here. Ask questions and offer solutions. For instance, do your roommates prefer to buy separate groceries due to their dietary needs? Easy fix — buy your own groceries and don't expect to split the bill.
Use these check-ins to discuss changes in your living or financial situation. Make sure that your roommate feels heard, understood, and respected. This way you can work toward a solution together while avoiding conflict.
After there's a problem 
No. 1: Address the conflict calmly and honestly
Disagreements happen. It's a normal part of any relationship — with a friend, romantic partner, or a roommate. So don't stress if you encounter a financial issue with your roommate. How you handle the conflict will determine whether the outcome is positive or negative.
What's your goal? Identify the problem and why it's an issue in the first place. Maybe your roommate broke expectations by not contributing to a bill or paying their rent late. Having a clear example to reference will aid the conversation.
Set a time to discuss the matter. Wait until your next regularly scheduled house meeting or ask your roommate to speak sooner rather than later. Don't surprise your roommate with a serious financial discussion. Make sure that everyone is calm and relaxed. It's not a smart idea to spring a discussion on your roommate when they're tired, stressed out, or upset. So wait until after that upcoming school exam
Sit down face-to-face. There's less chance of miscommunication when you have a conversation in person, rather through text or email. Tell your roommate about the issue, including why it bothers you, and propose at least one solution. Refer to the ground rules you set. How has your roommate's actions or behavior broken the house expectations? Have you lost money as a result? After you finish speaking, allow your roommate to do the same. Make sure to listen.
The key to effective communication hinges on how a conversation is framed. Before judging, understand that your roommate is human. Mistakes happen. And it's not likely that your roommate intentionally created an issue. Take into consideration that money is a touchy subject, so approach the topic without blame or judgment. Speak to one another in a calm, respectful tone of voice. Try to hear the meaning and intent behind each other's words. 
Remaining calm while offering potential solutions is a productive, healthy way to handle conflict resolution.
No. 2: Compromise to create a path forward
The best way to move forward is to compromise — there's almost always a solution that will work for both of you if you're willing to be flexible.
First, establish new rules or refine the old rules. It's important to be on the same page with your roommate about what isn't working. Divvy up expenses in a new way. Move payment dates according to when paychecks are expected. Or reevaluate the household expenses entirely — are they too high? Create solutions with the mind frame of solving any further problems that may arise.
Now, determine how your money situation has been affected. Did you lose money because of your roommate's actions? For instance, maybe you fronted one month's rent because your roommate was late on their payment. Discuss how and when your roommate will reimburse you. 
When it comes to financial matters, put everything in writing, such as the total amount owed and when it will be paid back. If worse comes to worst, it's best to protect your financial assets by having receipts. Rely on the newly established rules to ensure that your roommate doesn't put you in a tough financial spot again.
No 3: Accept what you can't change
Ideally, all problems with your roommate will be resolved after a conversation. But it's no guarantee. Certain people can't or won't alter their behavior.
Enter the discussion with an understanding that you might not resolve the issue. If the conversation isn't productive, then it might be time to adjust your living situation. 
Don't become financially responsible for your roommate. You can be understanding of their hardships, without taking on their financial burden. Put yourself and your finances first — always.
Oftentimes it's best to wait out the issue. Wait until the lease ends, then go your separate ways. But it's not always that simple. If your roommate owes you money with no intention of paying it back, then consider taking legal action. Talk to a qualified professional to determine your best options. Or consider taking a financial loss and walking away from the financial situation altogether. Sometimes your peace of mind is worth it.
Bottom line
Don't lose your money and don't lose your friend. Follow these guidelines to ensure a productive discussion with a roommate about financial issues.