The OppU Debt Consolidation Calculator
Written by
Andrew Tavin, CFEI
Andrew Tavin is a personal finance writer who covered budgeting with expertise in building credit and saving for OppU. His work has been cited by Wikipedia, Crunchbase, and Hacker News, and he is a Certified Financial Education Instructor through the National Financial Educators Council.
Read time: 3 min
Updated on October 4, 2023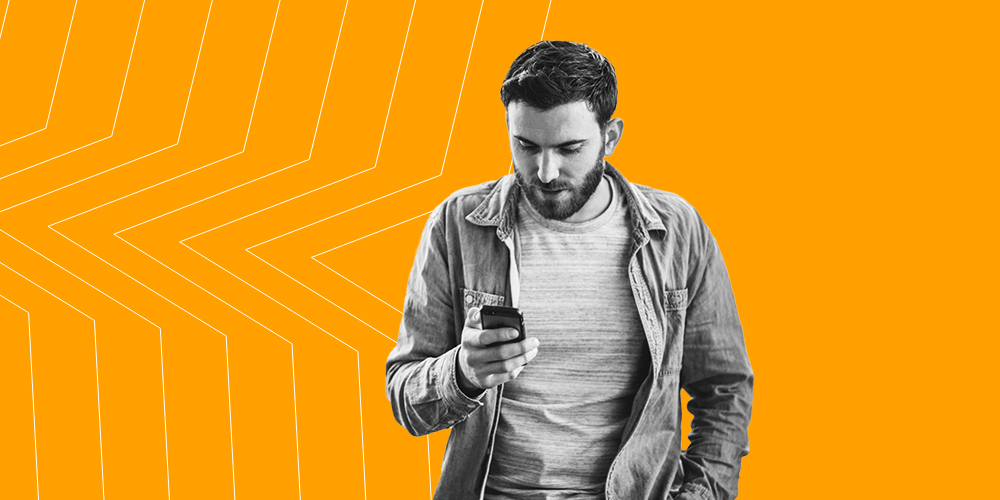 Curious if debt consolidation is right for you? This tool could help.
If you're dealing with multiple debts, you might find your monthly payments getting out of hand. Depending on what kind of loan terms you're dealing with, your debt may actually increase if you're only able to afford the minimum payments each month.
If your current repayment plan doesn't fit in your monthly budget or you're worried the interest rates are too high, you could consider a debt consolidation loan, which is a personal installment loan that you can borrow and use to pay off multiple debts, consolidating them into one debt. If you're considering a debt consolidation loan, our calculator could help guide your decision.
What is a loan calculator?
Simply put, a loan calculator allows a user to calculate different aspects of a loan. For example, if you know the APR (or annual percentage rate) of a loan, as well as the total loan amount, you can calculate how much interest you'll wind up paying and how long it would take to pay off the total loan balance.
There are loan calculators for nearly every kind of loan you can imagine, from auto loans to home equity loans to credit cards or a different line of credit. Loan calculators can help borrowers in many different ways. They can allow you to compare different loan types to try and find low rates or determine the total interest you'd pay by only making minimum payments on your current balance versus paying more to shorten the total repayment period.
Presenting the OppU debt consolidation calculator
Our debt consolidation calculator allows you to input your current debts, monthly payments, and the APRs of those debts. You can add up to 9 debts and choose different APRs and monthly payments for the consolidated loan. Finally, you can press "calculate" to discover the new total payment amount and the time it'll take to pay off the new loan.
**The Loan Consolidation Calculator is made available as a self-help tool for your independent use and is intended for educational purposes only. Any results are estimates and we do not guarantee their applicability or accuracy to your specific circumstances. The results do not constitute an offer for a loan and will not solicit a loan offer.
It'd be ideal, of course, to find an installment loan with a lower interest rate and smaller monthly payments, but it's also possible that lower monthly payments could come at a greater overall cost when your loan payment has been completed.
Ultimately, it's up to you to decide which financial products best fit your situation, but generally, it's a good idea to have manageable monthly payments that fit your budget. That way you lower your risk of missing payments, which can negatively impact your credit score and credit history.