What are Check Cashing Stores?
Written by
Alex Huntsberger
Alex Huntsberger is a personal finance writer who covered online lending, credit scores, and employment for OppU. His work has been cited by ESPN.com, Business Insider, and The Motley Fool.
Read time: 2 min
Updated on July 27, 2023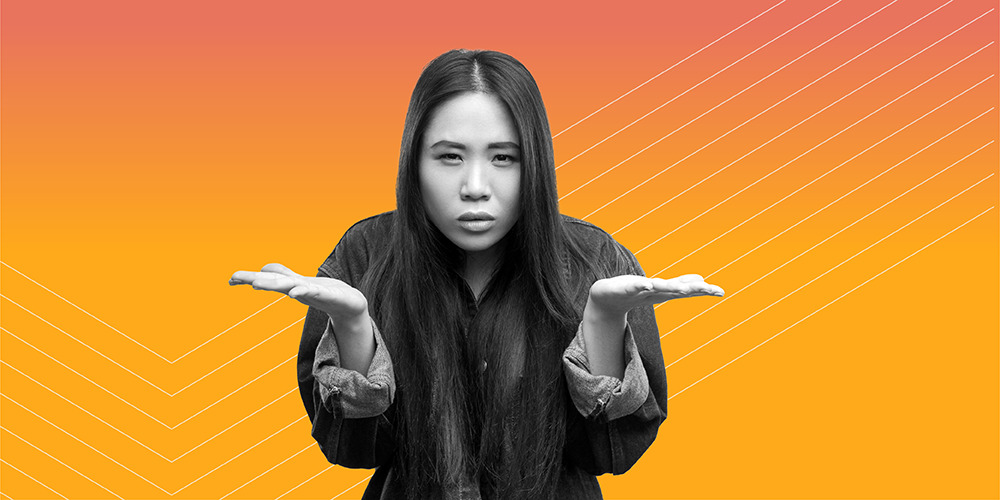 What is check cashing, and how does it fit in with the subprime financial products?
You've heard of payday loans, you've heard of title loans, and you're fully aware of how predatory both of these bad credit loans can be. But what is check cashing, and how does it fit in with the subprime financial products and services you already know how to avoid?
Many people receive income in the form of checks, and if they don't have a traditional bank account, or are buried in overdraft fees, they may have a difficult time cashing those checks.
That's where check cashing stores come in. They offer customers check cashing services in exchange for a fee -- usually a flat fee plus a set percentage of 3 to 5% of the amount of the check being cashed. So, for example, if you wanted to cash a $1000 check, and a check casher charges a flat $5 fee plus a 3% fee, you would receive $965 in exchange for their check-cashing service.
Many check-cashing storefronts also offer other financial services similar to those of banks, but for the unbanked or underbanked. These services vary across companies and locations, but they often include money orders, prepaid debit and credit cards, bill payments, payday loans, title loans, and other short-term and bad credit loans and services.
When talking about the customers who frequent check cashers and other subprime financial service companies, it's important to keep in mind that we're referring to a pretty big subset of the U.S. population who use those services.
The latest estimates from the Federal Deposit Insurance Corporation (FDIC)'s 2017 household survey indicate that 8.4 million U.S. households (6.5% of all U.S. households) are unbanked, meaning that they do not have any savings accounts, checking accounts, credit cards, or other financial products offered by banks. Another estimated 18.7% of U.S. households (24.2 million households in total) are underbanked. These households may have a savings or checking account with a reputable financial institution, but they also used financial products and services outside of the formal banking system from places like title or payday lenders. Specifically, 23.7% of unbanked and 3.8% of underbanked households used a non-bank check casher as an income source in 2017.
Critics of check-cashing companies posit that they are predatory, and their fees are significantly higher than they would be if a customer were using a traditional bank, thus making households who rely on their services worse off than if they just had a checking account and could cash checks for free. However, a recent Business Insider article provides some insight into why people with bank accounts might opt into using check-cashing services -- including an argument that they are clearer about the fees they charge than banks tend to be, especially for those experiencing financial turmoil.