Save Money on Heating Bills Without Freezing This Winter
Written by
Amanda Finn
Amanda Finn is a freelance writer based in Chicago. She largely writes about lifestyle and travel with a focus on making the most out of life and all it has to offer (without going over budget). When she isn't writing, she's spending quality time with her husband Kyle, her puggle Puggsley, and her two bunnies.
Read time: 4 min
Updated on July 27, 2023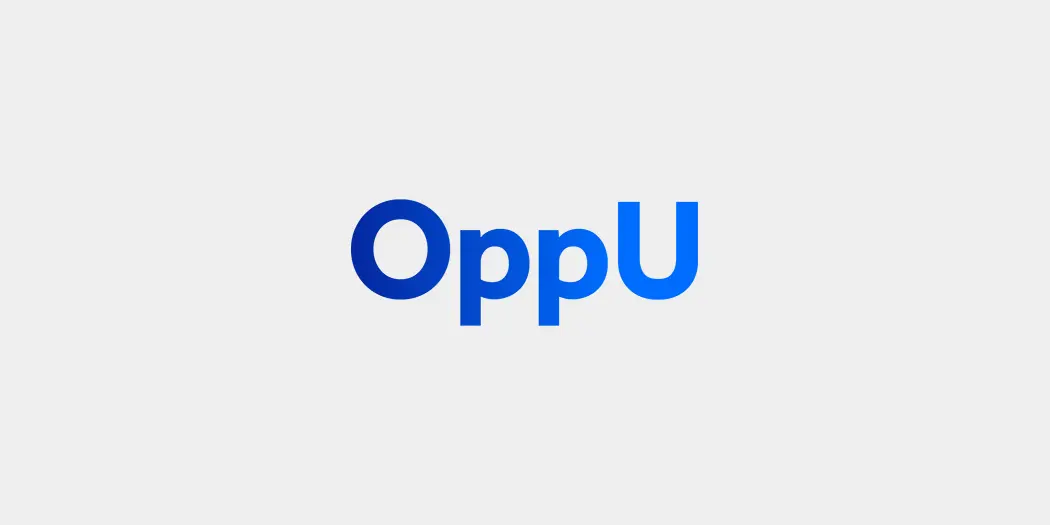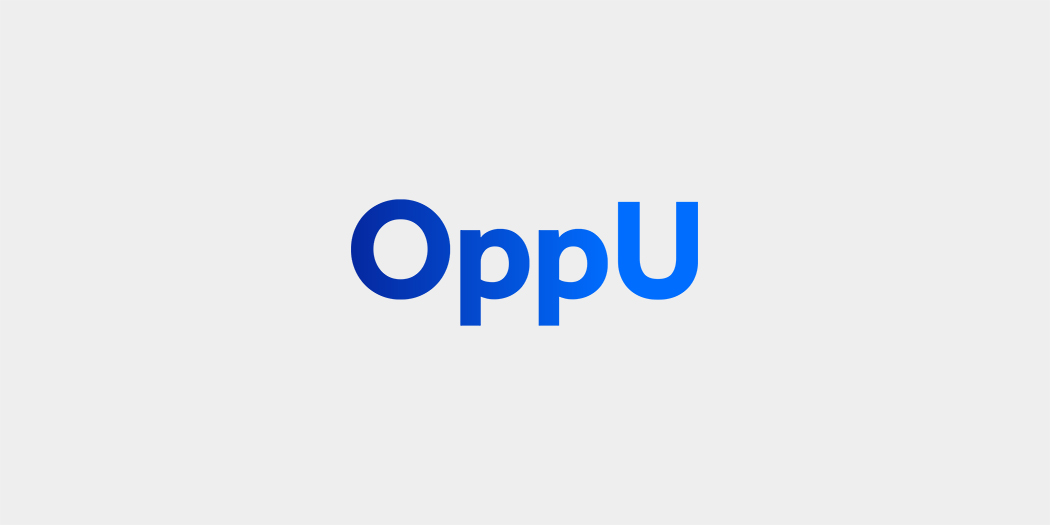 Can't afford your growing utility bills? There are plenty of ways to warm your home this winter without fretting about heating costs.
The U.S. Energy Information Administration predicts the average American household will save money on heat this winter. But don't rejoice too soon, those cold-weather savings are projected to hover between 1% and 3%, and only if the weather cooperates. 
On the flip side, that means there are still savings to be had! 
No matter what kind of energy you use to keep your house nice and toasty, there are plenty of easy ways to make sure you don't pay more for your heating bills than you can afford. From quick, free ways to warm up your home to cost-effective solutions for the long term, we're here to make your winter a financially friendly one.
Free or cheap upgrades
Obviously the best kind of ways to save money on utilities are the free ways. When it comes to making your home warmer, there are plenty of tips you can implement immediately. With a little ingenuity you can create a cozy environment for your family. 
Erin Huffstetler at The Spruce suggests some simple fixes like swapping out thinner sheets for heavier or flannel sheets, or simply wearing more clothes in your home (think fluffy robes and sweaters).
When it comes to additional low-cost ideas, she recommends the following: 
Open drapes or shades during the day to let in extra, warming sunlight.

Minimize your use of kitchen and bathroom fans to reduce heat loss.

Set your ceiling fans in reverse to help circulate warm air. Remember: Warm air rises. 

Make sure all heat vents are clear of obstructions.

If you live in a deregulated state, try negotiating costs with your energy providers or shopping around for new ones.

Consider hiring a professional to conduct an energy audit to target potential energy savings. 
Seal those windows
Weather stripping, also known as window sealing, can be a painstaking and frustrating process, but when it comes to home heating, it can be a vital piece of the puzzle to keep the warm air in and your bill down. Windows, even top-of-the-line ones, can leak your warm air into the Arctic winter outside. So if you want to keep your dollars and your heat with you, wrap those leaky glass panes. 
Ali Wenzke, author of "The Art of Happy Moving," and someone who has done her fair share of acclimating to various households across several climates, told OppLoans that insulating your windows is key:
"For under $10, you can make a huge impact on cutting down your winter heating bills by using a window insulation kit. If done properly, you won't even notice the plastic wrap on your windows. If you're not crazy about the look, then compromise and only insulate windows that you see less often or that are usually covered by window treatments."
Appropriately adjust your temps
Energy experts at Action AC recommend adjusting your thermostat to make the most of your home's energy efficiency any time of the year. How you do that is obviously entirely dependent on the season, but it's important to build a relationship with your home's temperature settings. 
"Energy Star says you should set different temperatures, depending on the season or the purpose, like plant maintenance or reducing heating and cooling costs," they wrote.
Infographic provided by Action Air Conditioning at actionac.net.
You can even use an energy cost calculator like this one to see what a few degrees can do for your home based on your energy source, heating source age, home type, and local weather.
Upgrade your thermostat
While you're adjusting your house's thermostat settings, why not look into an upgrade? Buying a new thermostat is significantly cheaper than buying a new heating system, and a smart thermostat like Nest could save you a lot on heating costs in the long run. 
"Get a programmable thermostat," advises Sophie Kaemmerle, Communications Manager for NeighborWho. "If you don't already have one, these are inexpensive, easy to install, and will help you keep some control over your heating bills."
You may even be able to make some cash back on your purchase. ComEd is one company that offers energy bill discounts in addition to rebates for Nest thermostat customers.
However, if you are looking to shop around before deciding on a thermostat system, Consumer Reports says other brands have options available that may be better for your budget.
Dress for the season
Instead of dialing up the heat to unnecessary levels, financial blogger Stacy Caprio also suggests bundling up for the weather. 
"One way to save energy during the cold winter months is to invest in a few warm cozy winter sweaters and scarves to wear indoors ... while committing to keeping your home a little cooler than you're used to during this time," Caprio says. "No need to make it uncomfortable, as long as you bundle up and stay warm by the fireplace, you should have a cozy winter and stay warm while doing it."
Take action
It's easy to freeze up both figuratively and literally when faced with overwhelming utility bills. These tips can help to curb your energy consumption, and in return, the amount you owe. The sooner you take action, the sooner you will be able to reap the rewards.
Article contributors
Sophie Kaemmerle is communications manager for NeighborWho, which has a mission to help you better understand your neighborhood. Learn about your neighbors, the houses on your street, current and past owners; access property reports; and lookup public records. Public records are aggregated to compile in-depth reports on properties & people.
Ali Wenzke, moving expert, moved 10 times in 11 years. Now she's helping the millions of people who move each year by providing practical tips on how to make moving a happy experience with The Art of Happy Moving. After calling seven U.S. states home, Ali is now happily settled in the Chicago suburbs with her husband and three children. She doesn't plan on moving any time soon.