7 Tips for Success When Your First Job Is Remote
Updated on March 18, 2021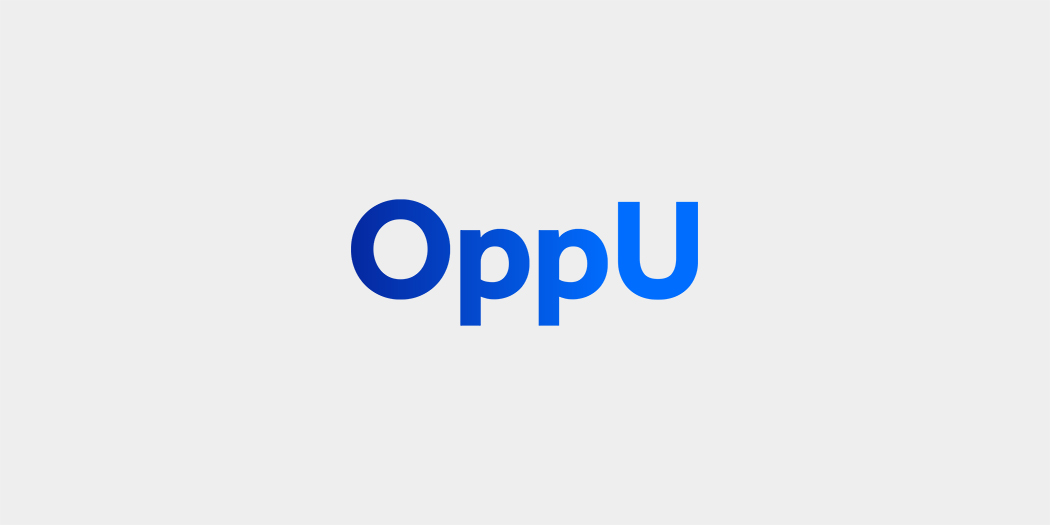 Face time is out. But you can still make an impression.
It's a strange and complicated time to graduate from college. Coronavirus has spread through the country, causing many offices to shut their doors and go remote. Two months ago, college graduates might have imagined a first job with cubicles and water cooler banter. But things have changed.
The office is now digital.
This year's grads are more likely to encounter a workplace of Zoom meetings and Slack channels. And while navigating a first job is always tricky, today's office is a totally new landscape. The old rules are out the window – including those for career advancement.
If you're graduating and want to figure out how to pursue career growth during these tough times, follow these helpful tips from remote-work experts.
No. 1: Know the technology
In college, you probably didn't have to use Slack or Asana. Now, you're required to learn all these new technologies. It's best to familiarize yourself with them ahead of meetings so that you're not scrambling. Also, you'll have to invest in the right technical tools to ensure you're staying professional.
"Take the time to thoroughly read instructions on all apps you are required to use to make sure you can successfully navigate them in a crunch," said success strategist Carlota Zimmerman. "[Get] noise-cancelling headphones, and [use the] mute button."
No. 2: Don't get distracted
When you're not in a physical workspace, it can be hard to pick up on the culture of a company, said Ian Kelly, VP of operations at NuLeaf Naturals.
Stay focused when communicating and watch for social cues. Don't let a text message from your mom or your cute cat get in the way of your communication.
"I recommend silencing cell phones and other distractions so grads can pay close attention at work, especially during online meetings," Kelly said.
No. 3: Keep your workspace professional
Since you're going to be on video conferences a lot, you need to have a good setup in the background, even if you're at your kitchen table or in your bedroom. It shouldn't be cluttered or contain anything out of the ordinary that you wouldn't see at a real office.
"This is a great time to organize your workspace and make sure that it's non-offensive and professional," Zimmerman said. "Would your mom be comfortable sitting in your 'office' (i.e. the sofa), or would she be looking askance at certain items from your private life? Clean it up!"
No. 4: Be available 
Everybody loves a proactive employee. Instead of sitting around and waiting to be told what to do, when you've finished all your work, ask for more, and volunteer to help out others when they're in need. This could include emailing out, "Does anybody need a hand with something?" or jumping into Slack whenever you see that someone could use help.
"Let the team know that you are available by standing by, waiting for any work they could give you," said Chad Hill, the CMO of Hill and Ponton Law.
No. 5: Network
Now is a great time to sharpen up your online networking profiles. Once it's polished, connect with companies that align with your career goals, said Anh Trinh, managing editor of GeekWithLaptop.
"They can use multiple job finding or network building sites for this," he said. "Sites like ZipRecruiter and LinkedIn are good examples."
Some basic best practices for these networking websites include putting up a professional headshot, uploading your resume, writing out a bio that highlights your achievements throughout college, posting your online portfolio, and connecting with people you know.
No. 6: Be a learner
If you have any extra free time, you can use it to learn new skills and become more appealing to employers.
"Go the extra mile and learn," said Adam Hempenstall, CEO and founder of Better Proposals. "There are so many opportunities for learning nowadays that it's easier than ever to get educated in your professional field. Courses, webinars, blogs, ebooks [and] lots of materials are completely free, especially now when companies [are sharing] them during the coronavirus pandemic. People who learn more than their position requires will always have the upper hand in getting hired and promoted."
No. 7: Do the work
In tough times like these, it can be easy to slack off. Deborah Sweeney, CEO of MyCorporation.com, says the same old rules apply.
"It may sound like basic advice, but show up and do the work," she said. "This would be key if you were going into the office physically and it matters now too, especially if your first job is a remote position."
Even though you're at home, Sweeney said to be responsive, dress the part and communicate often with your team.
"Make sure that you put forth as much effort [as] possible each day and do your best to go above and beyond," she said.
Article contributors