Baby, it's Cold Outside: How Can I Find Affordable Winter Clothes?
Written by
Carly Marie
Carly Marie is a content marketing specialist from Florida who covers personal finance. Through her writing, she strives to educate and connect with readers.
Read time: 5 min
Updated on August 23, 2022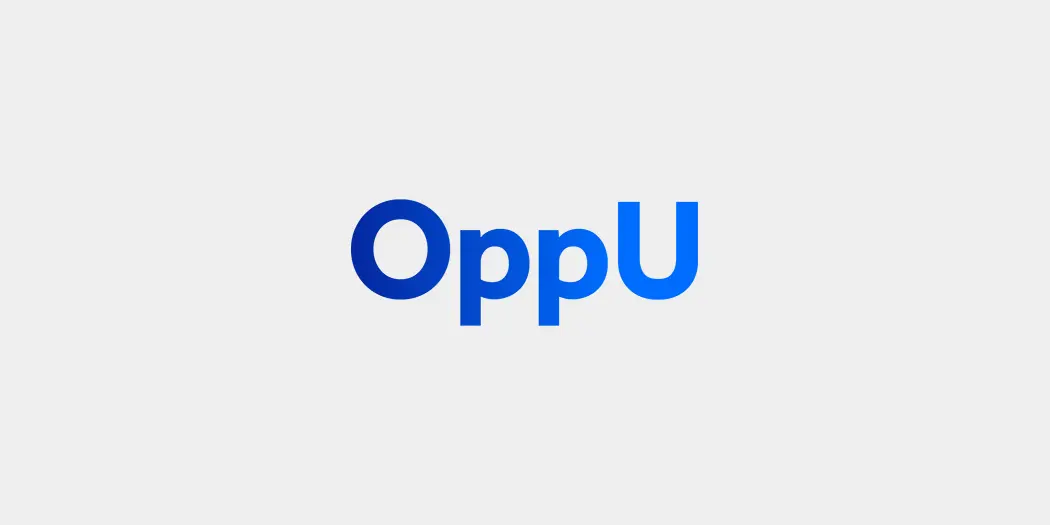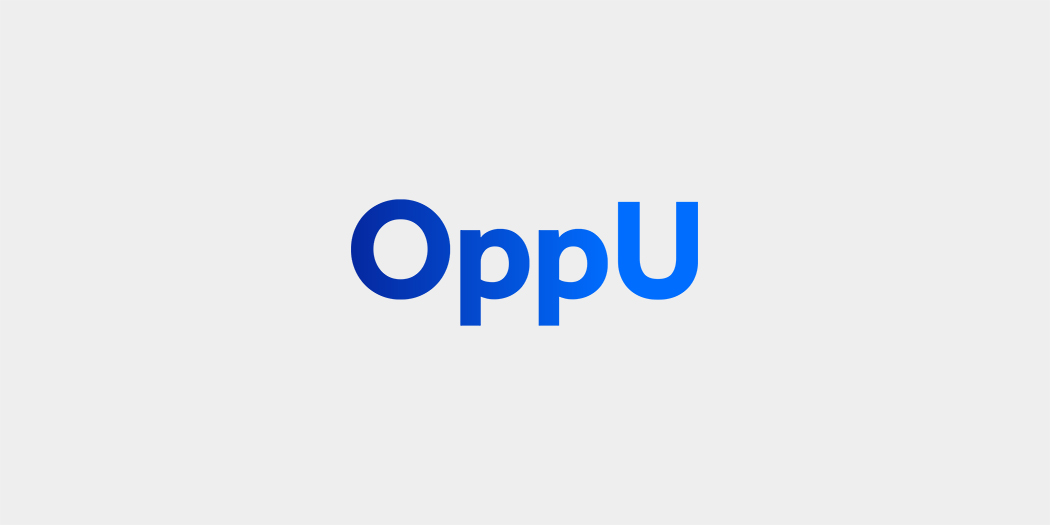 Here's how you can bundle up without blowing your budget.
Every year families living in cold weather climates splurge on winter gear to get through the freezing, wet, snowy weather. Boots, snow pants, long johns, coats, hats, scarves — all of these winter clothes expenses add up.
If you have children who are growing faster than their clothes can expire, it may seem like it costs a fortune to get everyone in the family on the other side of winter without frostbite. And depending on the quality and brand of clothes you are buying, whether hoodies, mittens, or winter jackets, a new winter wardrobe for everyone in the family may be a huge blow to your checking account.
Think about this: The U.S. Environmental Protection Agency says Americans went through 12.8 million tons of clothing and footwear in 2017; 8.9 million tons of those items also went straight to the landfill. Those numbers have gone up astronomically throughout the years — that's a lot of money we are spending (and wasting) on clothes!
Luckily, there are options besides spending hundreds of dollars on new outerwear every time November rolls around. Here are our best tips for making it through to Spring with your wallet in tact and your credit card bills under control.
Try to score at the thrift store
Thrift stores start to run out of their best finds as winter approaches. But there are lots of deals to be had in your favorite second-hand shops. Especially if you shop the thrift stores in the wealthier parts of town, you can find brand name outerwear for thrift store prices.
On top of that, thrift stores do not exclude themselves from offering deals to lure in shoppers. On Black Friday, the Salvation Army will be offering 50% off all clothing, so it may be your chance to score a warm coat for a stellar price.  If there isn't a Salvation Army near you, ask your local thrift store if they have an upcoming half-price day and then go stock up on items that you need, such as wool sweaters, fleece mid-layers, parkas, or even snow pants. If you're lucky, you might even find some winter or fall boots in your size.
Besides thrift stores, you might also have luck with second-hand boutiques such as Buffalo Exchange, which has locations in 20 states across the country.
Amp up your online search
If you don't have the time and energy to crawl through consignment shops mining for a gem of a winter coat, there are online options for purchasing secondhand gear. It will probably not be as cheap as Goodwill or the Salvation Army on half-price day, but you can still find good deals if you know where to look.
Online platforms like ThredUp often stock high-quality brands at a fraction of the cost of new items. It does take some searching, but you can find great brand name items for a deal shipped directly to your door.
Poshmark is another option if you're looking for a good deal on a specific brand or item. Especially if the item is popular or a well-known name brand, such as North Face, it will probably show up on Poshmark eventually, and the price will be at a markdown from the original cost.
The upside on both of these platforms: You can sell your items, too, and make back some of the cash you spent in previous years on seldom-worn items your kids have outgrown.
Don't fear last-season items
Get it out of your head that your wardrobe needs to consist of all new arrivals. Buy your expensive, hard-to-find used items out-of-season for the best prices. Want a ski jacket or puffer coat for the coldest of winter days? Or a boot that will take you through negative 30-degree weather? You can get them for at least half off if you take advantage of sales just as the winter items go out of season.
If you wait until the temperature drops to stock your closet, don't worry — there will be sales as the cold season approaches, too. They will likely marked down leftovers from the previous season's item. You just have to look out for them. The selection might also be more limited than the typical summer clearance rack.
Avoid luxury brand names
Luxury brands know their names makes their items worth more. Fashion brands might also be concerned with balancing the way the item looks with its performance. It's a more difficult — and expensive — task to design a pair of boots that keep your toes toasty and are also chic and on trend.
When going for popular or fashionable brands, you pay a lot for aesthetics, and it might not always be worth it. While you probably want to feel comfortable with what you're wearing and also look good, you can always balance that with practicality and make choices about how to prioritize how you spend your money.
It's also worth looking into industrial-grade gear to see if you can get what you need for a cheaper price.
Look for synthetics
Paying attention to materials is important to ensure you are getting something that will keep you warm and honors your values. But it's also important to think about materials in terms of price, especially if you plan to buy new.
Synthetic options will be cheaper than natural fiber options, hands down, every time. Looking for a great mid-layer? Search for synthetic fleece instead of a wool sweater. Looking for an insulated coat? Look for a synthetic filler instead of down. Need a thermal under-layer? Choose fleece-lined thermals instead of merino wool. And of course, going for a faux-fur trim is going to be much more cost effective (and ethical) than finding a coat with the real deal.
Unless you're an intensive outdoor athlete, be flexible with your purchases. Both wool and fleece will carry you through everyday winter activities and get you to school and work. The performance differences primarily come into play if you're hiking or skiing across the country, so if price is an important factor for you, choose synthetic.
Stay warm
Between the holidays and taking good care of your health, winter can be a stressful and exhausting time of year. The least you can do for yourself is dress yourself to face the northern winds with ease, and in a way that suits your budget.