Meet Our Latest OppU Achiever!
Written by
Samantha Rose
Samantha Rose is a personal finance writer covering financial literacy for OppU. Her work focuses on providing hands-on resources for high school and college-age students in addition to their parents and educators.
Read time: 5 min
Updated on February 11, 2022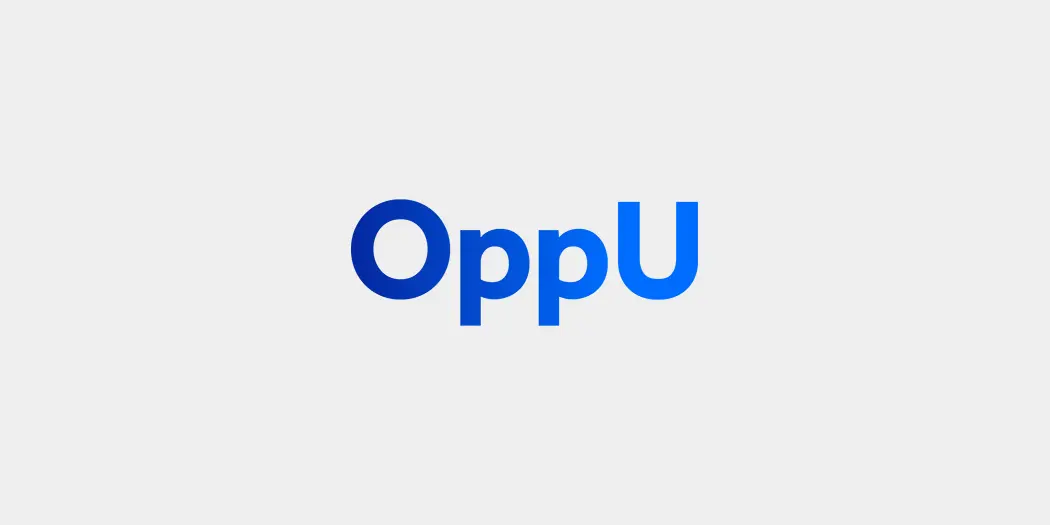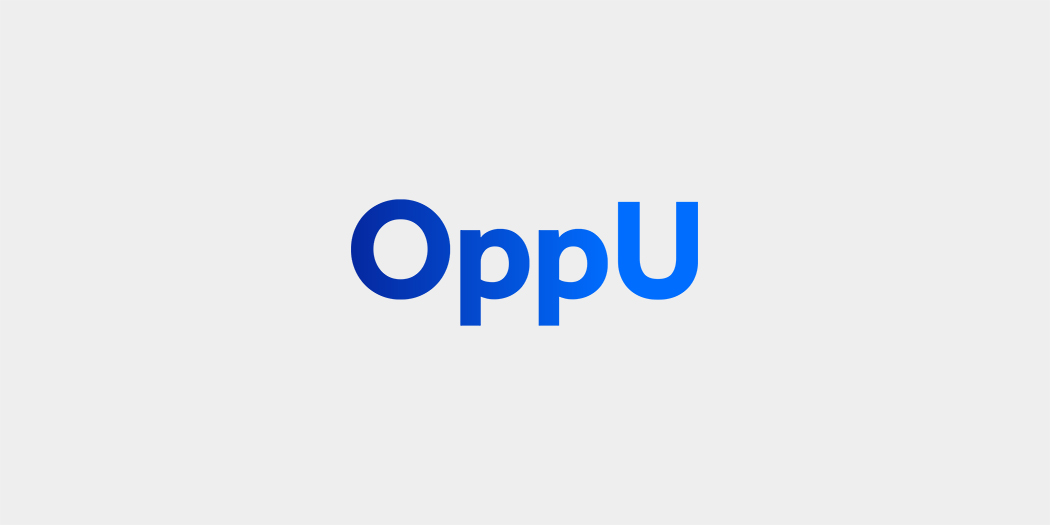 Congrats!
Cue the drumroll, because we're thrilled to announce the latest recipient of the OppU Achievers Scholarship: Laura Brasseaux! Laura attends South Louisiana Community College and is studying to become a clinical lab technician. When she graduates in 2019, she'll be the first in her family to receive an undergraduate degree.
The OppU Achievers Scholarship recognizes hard work and demonstrated achievement, two things that Laura knows a lot about. To put herself through school, she wakes up at 3:30 in the morning to get to her job at 4:00. After that, she heads to class so she can be in her seat by 9:00.
OppLoans believes in the power of individuals to create opportunity for themselves and others. We award the OppU Achievers Scholarship four times a year, providing a total of $10,000 for education expenses. (Interested in applying? Submit an essay here!) We also know that financial literacy is critical to success, so we built OppU, which offers free, standards-aligned courses that cover topics such as spending, budgeting, credit, and debt.
Want to know what makes Laura an Achiever? Here's what she had to say.
---
OppLoans: What challenges have you faced as a first-generation college student?
Laura: The most difficult aspect of being a first-generation college student for me has mainly been a knowledge gap. I do not have the advantage of having someone to guide me through effective time management or study practices, or someone to inform me about what to expect in regards to socializing on campus or how to make connections that can be utilized later on in my professional career.
OppLoans: How have you overcome these challenges?
Laura: Being required to take a first-semester experience course (and taking the assignments seriously) helped me become aware of the many resources available to me on campus. (In fact, it is how I found and applied for this scholarship!) I have decided that I have to be willing to step outside of my comfort zone and reach out to faculty and other students on campus. I took part in a student leadership conference this April that South Louisiana Community College hosted. Through the course of the day, I attended workshops, some of which included presentations about networking, and how to plan for my academic and professional careers in the long term. Through my refusal to sit on the sidelines for my college experience, I have already opened up avenues to participate in campus organizations next semester. In the process, I realized that the faculty truly wants me to succeed, but ultimately, it is up to me to seek out the resources they have made available.
OppLoans: How did you learn to be financially responsible?
Laura: Growing up and living below the poverty line made it easier in one sense, since I never felt the need to compete with anyone materialistically. This means that most of the debt that I carry is due to school and credit cards that were used during a short period of unemployment last year. At the same time, this has fueled me to escape the cycle of poverty that my family has been trapped in for multiple generations. Any financial literacy that I have gained, I picked up through online research and from bits and pieces of advice from friends concerning building and maintaining good credit. I decided to enroll in a "Fundamentals of Finance" course next semester just to expand my knowledge so that when I have earned my degree, I will be more financially literate and better able to manage the greater income that will come with having a degree.
OppLoans: In what ways have you been financially responsible in school?
Laura: First and foremost, attending a community college will greatly minimize the amount of debt I will be taking on while I earn my degree. I am fortunate that I qualify for the Pell Grant and federal loans. I have been able to avoid taking out any private loans that require me to begin paying them back immediately, but I do make it a point to put a small amount of money towards my federal loans every month in order to minimize the amount of interest that I will be required to pay on them once I graduate. I also applied for multiple scholarships and I have roommates in order to relieve the burden of living expenses. I avoid using my credit cards unless it is necessary, and I am sure to make at least the minimum payment each month so as not to incur additional charges. At the beginning of the semester, I split up the total amount of money I receive from loans and grants into a monthly sum, and then I dedicate an amount to each expense that I am responsible for; any extra money I have gets tucked away for time in between semesters, and I pick up seasonal jobs to have extra income. I am also using the skills I acquired from an Excel spreadsheets course I took during the spring semester to plot out a budget using the tools and templates available in the program. This helps me visualize my budget and I can actually "see" where my money is going; from there, I can tweak my budget.
OppLoans: How do you plan to use your degree after you graduate?
Laura: After earning my Associate of Applied Science degree, I hope to attend Louisiana State University to pursue a bachelor's degree in clinical laboratory sciences with a focus in oncology. I have lost multiple family members to various forms of cancer, and I would love to work as a research scientist studying cancer and how it affects our bodies.
---
Congratulations, Laura! OppLoans wishes you continued success at South Louisiana Community College!