How Much Do Common Football Injuries Cost Without Insurance?
Written by
Alex Huntsberger
Alex Huntsberger is a personal finance writer who covered online lending, credit scores, and employment for OppU. His work has been cited by ESPN.com, Business Insider, and The Motley Fool.
Read time: 4 min
Updated on August 12, 2022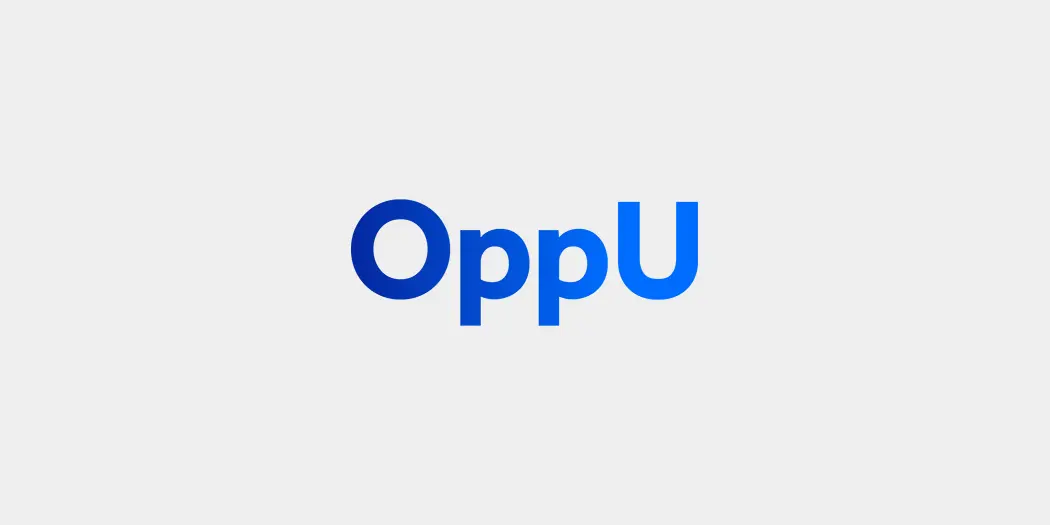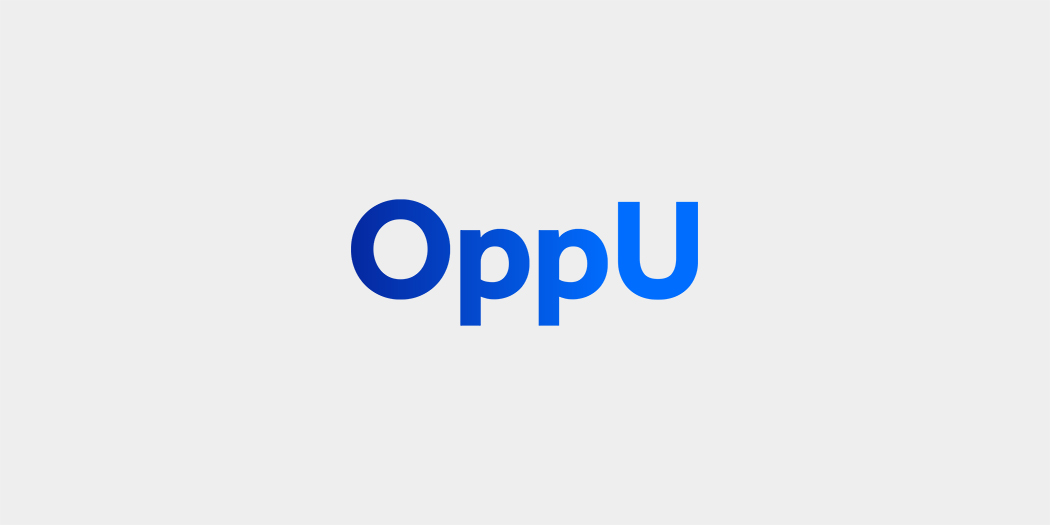 Star players going down with common football injuries has been one of the defining factors of the 2017-18 NFL season.
For instance, the Green Bay Packers started 3-1 but have done 1-3 after Aaron Rodgers went down with a broken collarbone. And after JJ Watt was placed on injured reserve with a tibial plateau fracture in his left knee, the Houston Texans learned to feel hopeful again behind rookie quarterback Deshaun Watson's electrifying play … only for him to tear his ACL in practice, ending his season immediately. Plus there's Carson Palmer, James Winston, Odell Beckham Jr., the list goes on....
And these injuries aren't rare. Torn ACLs, broken legs, concussions, ankle sprains, and turf toe are all common ways for a football player to get hurt. Of course, when it comes to medical care, NFL players do have it better than the average person, at least in the short-term. The cost of their medical care is fully covered.
But how much would these common football injuries cost without insurance? The price tags might not phase professional players making an NFL salary, but, for regular folks, the cost of these common injuries could turn a medical emergency into a life-changing financial disaster.
Let's go to the tape…
Without insurance to cover the bill, here's how much these common football injuries would cost...
Neck stinger or burner: $7,522
A dislocated shoulder: $1,465
Knee ligament tear (ACL, PCL, MCL): $15,376
High ankle sprain: $3,520
In 2016, the median annual income in America was a record high $59,039. Without insurance, the injuries listed above would take up anywhere from 3.2% to 33.6% of that amount. Imagine spending over one-third of your yearly salary to repair a knee injury!
For players in the NFL, the numbers look a little different. In 2017, the minimum salary for an NFL player is $465,000. So even without insurance, these injuries would eat up a much smaller percentage of that player's paycheck compared to your average American.
Plus, the year's biggest injuries have hit players who make a lot more than the league minimum...
Aaron Rodgers has a broken collarbone, which would cost $28,826 without insurance, or .22% of his total salary.
JJ Watt has a tibial plateau fracture, which would cost $35,764 without insurance, or .34% of his total salary.
Odell Beckham Jr. has a fractured ankle, which would cost $9,730 without insurance, or 3.8% of his total salary.
Deshaun Watson has a torn ACL, which would cost $15,376 without insurance, or .07% of his total salary.
Carson Palmer has a broken arm, which would cost $11,406 without insurance, or 1% of his total salary.
Jameis Winston has an AC joint sprain, which would cost $6,434 without insurance, or .22% of his total salary.
Nobody likes to see their favorite NFL player get carted off the field, but at least these players don't have to pay their own medical bills. In most cases, those costs are covered as a part of their contracts, and they'll still get paid while rehabbing from the injury. And even if a player gets released because of an injury, their team still has to pay for the weeks they would have spent on the roster before being medically cleared to pay. While an injury can affect their ability to get paid in the future, the immediate effect on their finances isn't that huge.
But the same isn't true for a regular person who doesn't carry medical insurance. For them, the cost of these common injuries would have a much bigger—and scarier—impact on their finances.
Want to learn more?
Read about how Loss of Value insurance allows elite college and professional athletes to protect their financial futures.
Medical debt is one of the primary reasons that Americans file for bankruptcy. Check out this OppLoans ebook to learn the best way to finance a medical emergency.
Like this infographic? After you share it with your friends on social media, take a peek at our Stranger Things infographic that compares the cost of life in Hawkins, IN in 1983 compared to today!