Financial Literacy Spotlight: Michigan State University
Written by
Samantha Rose
Samantha Rose is a personal finance writer covering financial literacy for OppU. Her work focuses on providing hands-on resources for high school and college-age students in addition to their parents and educators.
Read time: 4 min
Updated on July 31, 2023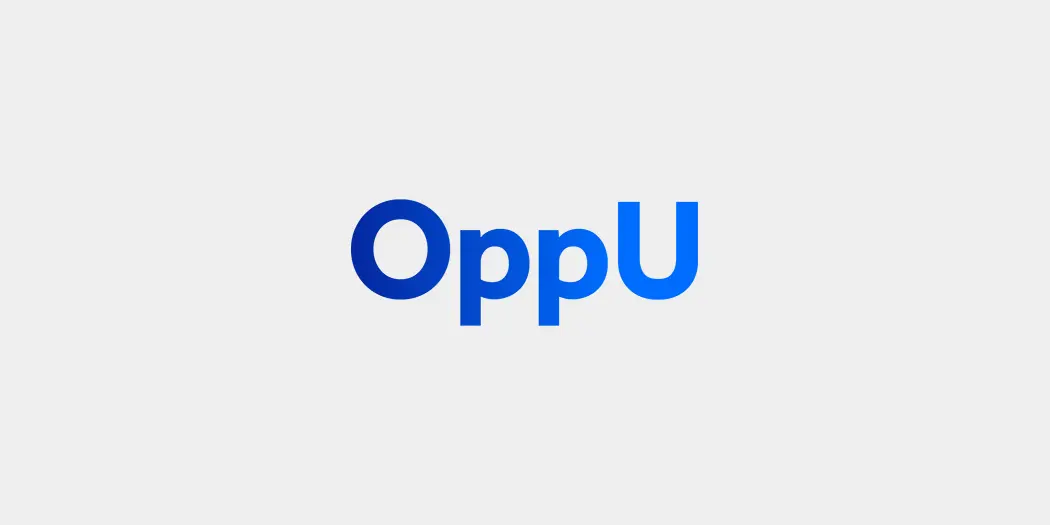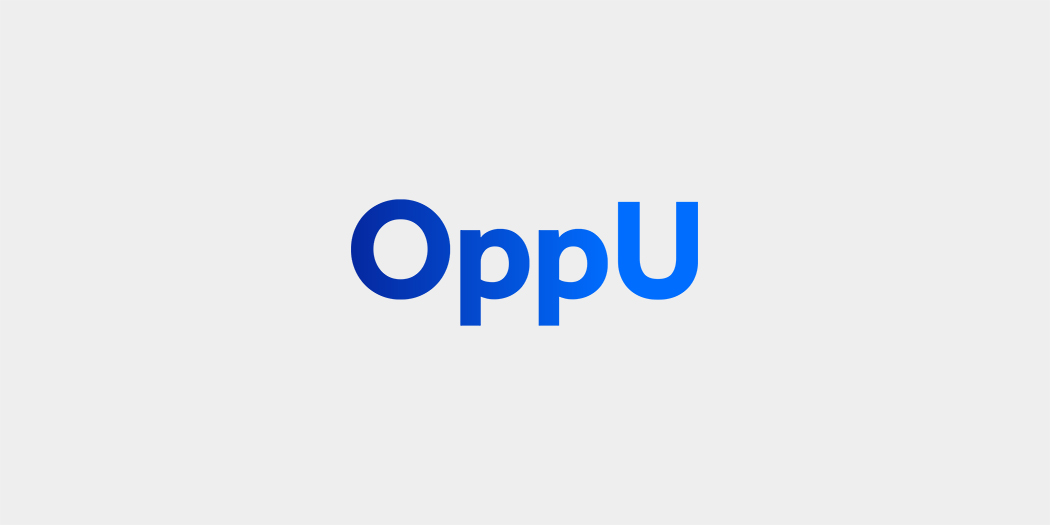 An aid office providing tailored financial literacy training for Spartans.
---
Michigan State University (MSU), located in East Lansing, is a top research university with one of the biggest, greenest campuses in the nation. The school boasts more than 50,000 undergraduate, graduate, and professional students combined. At MSU, the financial aid and financial literacy training programs are designed to accommodate the many needs of the student body with robust, inclusive programming.
Rick Shipman, the executive director of the financial aid office, has worked in student aid at MSU for more than 40 years. He first became interested in the field when he saw the direct impact that the profession could have on the lives of young people and their families.
"Working in a student financial aid office gives you a unique perspective on how young people manage their money—or don't manage it," Shipman said. "Often the financial aid refund to the student of dollars above the school's charges is the largest amount of money a student has ever had. Knowing what to do with it is critically important, but a skill found less often than we would like."
| | |
| --- | --- |
| | Rick Shipman has served the students of MSU for more than 40 years. |
In response, many college and university aid offices are addressing this disconnect with financial literacy programs.
Taking a tiered approach to financial literacy training, MSU's financial aid office identifies the student populations that are either underprepared or needed to take out significant loans to attend school. The office then tailors its programs to these populations and teaches money management basics. These programs are often mandatory for students, said Shipman.
"In them, students learn specifics about student aid at MSU and also how to create and follow an expense budget, how to avoid getting in trouble with credit cards and student loans, and how to save for the future," he said.
The financial aid office website includes a section with valuable links and resources, such as a net price calculator for prospective freshmen to help estimate the potential price of their education. Michigan State University is committed to meeting the financial need of and offering aid to its admitted students. In fact, for the fall 2018 and spring 2019 semesters, the school offered 50,769 students a total amount of over $982,908,186 in financial aid.
The aid office has also partnered with Michigan State University's Federal Credit Union, the largest university-based credit union in the world, to offer financial literacy training to the community. Founded in 1937, the MSUFCU is owned and operated by members of the MSU and OU community to provide financial services to students, faculty, staff, alumni, and their families.
Additionally, MSUFCU created a separate online training program for anyone to learn about financial topics, organized in short, easy-to-understand modules. This is a great option for students looking to learn about specific topics as the need arises.
According to Shipman, "this combination of self-service and staff-mediated training connects with more learning styles and is more successful than either would be alone."
Flexibility is a high priority for MSU's financial aid counseling programs. In fact, students can complete loan exit counseling in person, by mail, or online. Although in-person counseling sessions tend to be the most effective, it's important to give students the choice and flexibility to complete loan interviews as they see fit.
When asked about the importance of financial literacy, Shipman said that it "teaches you how to deal successfully with money." And not just in regards to college financial aid, but to all financial matters throughout one's life.
"What is the cost difference between using a debit card or a credit card?" he said, naming examples. "How does compound interest affect what you ultimately pay for something you charge? Is it better to buy or lease a car? How do I invest for retirement? Should I consolidate my educational loans? And the all-important, how do I create and follow a monthly budget?"
These financial skills not only equip students to make decisions that make college "less expensive and more comfortable," according to Shipman, but to have a strong financial base for the rest of their lives.
"We believe that our financial literacy efforts are effective but really these are skills that should be acquired starting in elementary school," he said, adding that financial literacy skills were just as important as reading, writing, and arithmetic.
Although it is difficult to measure the direct results of MSU's financial literacy efforts, one thing Rick Shipman pointed to is the school's default rate. Federal student loans must be repaid with interest once students enter repayment, and a failure to repay loans result in default. Thus, the default rate is a measure of the percentage of on-time payments. For students who entered repayment in 2015, MSU's rate is 2.9% while the national average is 11.5%. When compared to the rest of the nation, Michigan State University has ranked well below the national average for 30 years.
"This suggests we are doing something that is helping," Shipman said.
---