Financial Literacy Spotlight: Office of Financial Literacy at UMKC
Written by
Matt Pelkey, CFEI
During his time as the director of education for OppU, Matt Pelkey, CFEI, successfully implemented personal finance courses, scholarship opportunities, and financial literacy resources for students and adults of all ages.
Read time: 4 min
Updated on July 31, 2023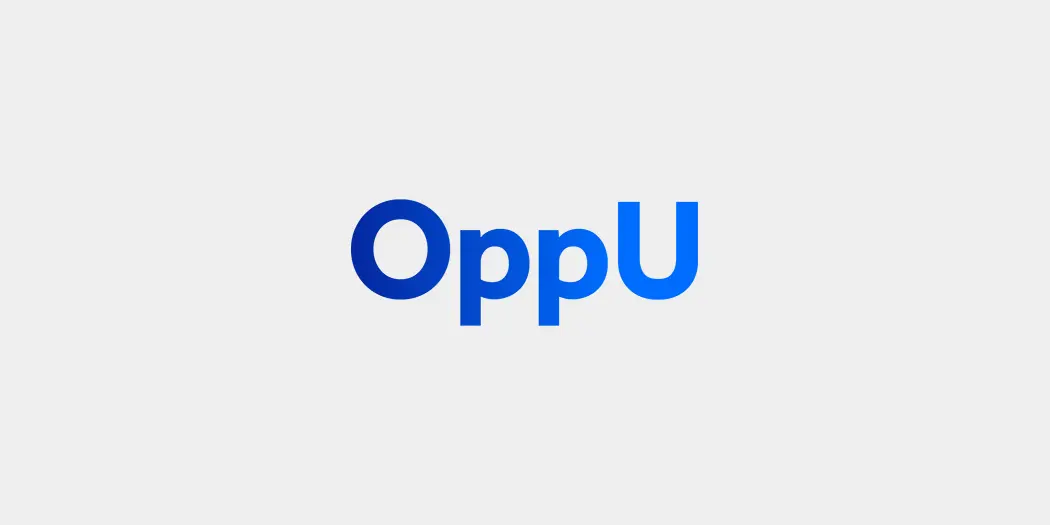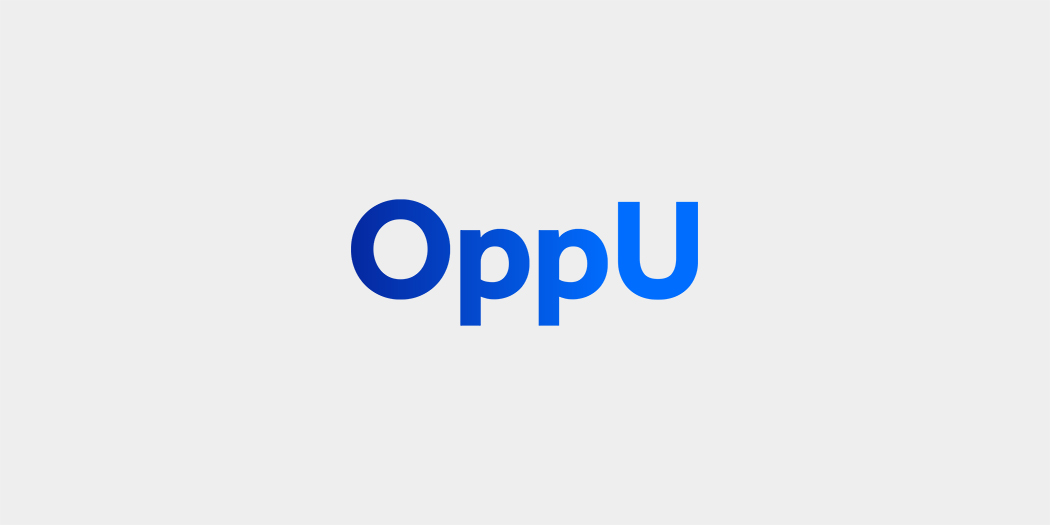 Students don't just learn personal finance—they experience it.
There are many good reasons to care about financial literacy—a better credit score, lower interest rates, a saving fund to get through emergencies. The benefits are real, and teachers know this, but communicating it to students can be tough. That's where UMKC's Office of Financial Literacy comes in.
"It's really the simulations, the experiential learning that has been quite effective," said Latoya Goree, director of the program.
The Office of Financial Literacy at the University of Missouri at Kansas City (UMKC) has grown through name changes and pedagogical approaches in the 20-plus years it's been offering financial education to students in Missouri. When Goree took the helm seven years ago, its main focus was curriculum training for K-12 educators. But she began exploring more innovative ways to bring financial literacy to the classroom, and that's when she started testing experiential programs.
"We really believe that experiential learning has the most impact and the most lasting impact for students," Goree said.
| | |
| --- | --- |
| | Students participate in an experiential learning program offered by the Office of Financial Literacy. |
In Missouri, all high school students are required to take a semester of personal finance, and the experiential learning programs offered by the Office of Financial Literacy provide supplemental instruction that immerses students in the concepts they learn in class. The simulations recreate the financial challenges of the real world, putting the students' knowledge to the test and demonstrating its value in tangible, concrete ways.
One example of an experiential program that the Office of Financial Literacy provides is called "Mad City Money."* It consists of a two-and-a-half-hour simulation in which students are assigned a financial identity—occupation, salary, debt, and medical expenses, among other things. While optional, many of the schools request that the identity align with a student's GPA. Goree said this makes an important point.
"What that does is it helps students to understand that the academic decisions that they're making today can directly impact their financial future," she said. "And we have that transparent conversation with them after the fact."
In the simulation, the students then create a budget and visit merchants in "Mad City" to purchase necessities like housing and food. They try to make ends meet, but just as in real life, there's an element of chance. "The Fickle Finger of Fate" steps in and doles out unexpected expenses and windfalls, and the students have to adjust.
| | |
| --- | --- |
| | One simulation asks students to create an economic recovery plan for a natural disaster. |
While the Office of Financial Literacy originally only served high school students in the Kansas City area, it expanded in 2016 and now provides services throughout the state. At the same time as the statewide expansion, it also began offering a financial wellness program to UMKC students. On campus, the services it provides include peer coaching, supporting departmental personal finance efforts, and a special-topic series that provides student-oriented advice.
"Our conversation is very realistic," Goree said. "It's tangible. [The students] can relate it to their everyday expenses, their current struggles with understanding their student loans, how much should they actually borrow to stay in school, are they over-borrowing and how will it affect them?"
The Office of Financial Literacy is also in the process of providing online modules to help prospective college students and their parents understand the hidden costs of funding an education.
"We want students to take ownership for their personal finances," Goree said.
And they do all of this with a small but dedicated team consisting of Goree and a curriculum consultant — Dr. Patty Palmer — as well as a work-study student and a grad assistant.
"We are really busy," Goree said. "It's very demanding, but we work together to achieve our goals."
*Mad City Money was developed by the National Credit Union Association and purchased for use by the Office of Financial Literacy.