Why Insurance Is Important: 5 Cautionary Tales
Written by
Samantha Rose
Samantha Rose is a personal finance writer covering financial literacy for OppU. Her work focuses on providing hands-on resources for high school and college-age students in addition to their parents and educators.
Read time: 5 min
Updated on July 31, 2023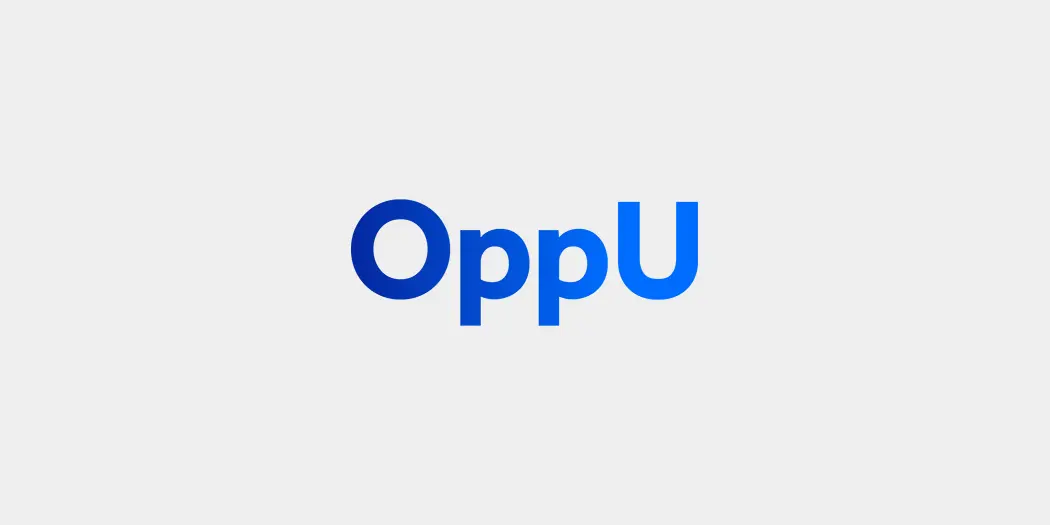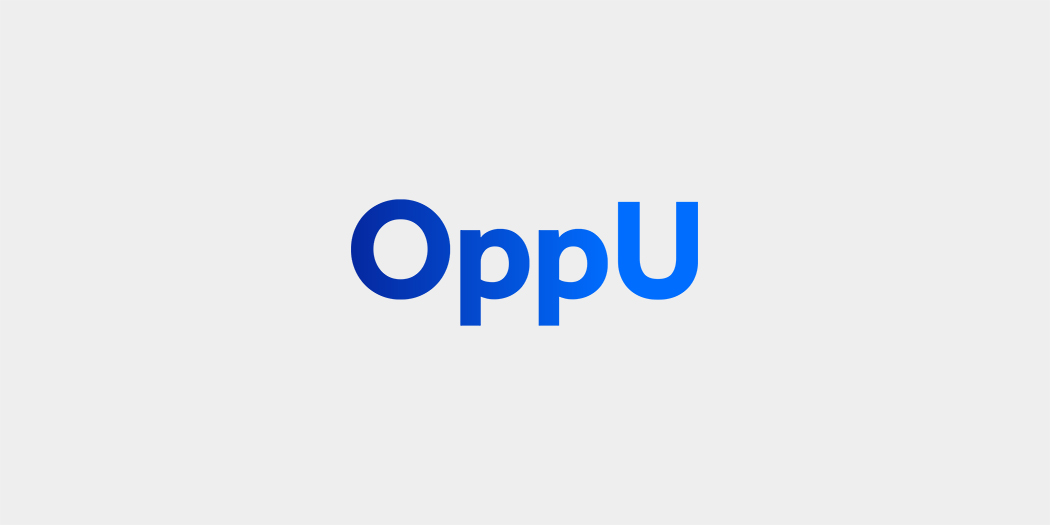 Don't think you need insurance? Think again.
---
Halloween may have just passed us by, but ghosts and goblins aren't the only scary monsters you may have recently encountered. Financial missteps are much more common — not to mention real ⁠— and can do some serious damage. One major financial scare? Getting caught red handed without insurance.
Insurance can be expensive, which often tempts people to forgo it entirely. However, regret can easily set in when people realize the true cost of ignoring the risks. Instead of skimping on insurance, remember that reducing costs in the short-term often doesn't reduce costs in the long run.
According to a 2019 survey by HealthMarkets, 80% of uninsured respondents said they either couldn't afford emergency costs outright or would require at least six months to pay them off. One of the core tenants of financial literacy, risk management, says that ensuring adequate insurance coverage is the best way to avoid debt.
Still not convinced? These powerful stories from financial experts  will scare you more than the boogeyman.
But seriously, some of them may be difficult to read. Let them serve as a warning.
No. 1: Medical bills
Eric Salinas, owner of El Mag Insurance
The first year I was working as a health insurance broker, a young couple came in to our office to enroll in a plan via the Healthcare Marketplace.

After they had enrolled, my mother, who is also a health insurance broker, suggested to the young man that he also sign up for a supplemental cancer insurance. He was hesitant to go ahead with it, because he did not want to incur further costs upon himself and his young family.

He reluctantly decided to sign up for it — thanks to prodding from his wife — and about four months later, he came back to our office to speak with my mother about said supplemental policy. He recently had been diagnosed with cancer and the payout from the supplemental policy helped him cover the majority of the treatment costs. He was thankful to both my mother for suggesting the policy and his wife for convincing him to take it.

It's important to have coverage, even if you feel it might be unnecessary. You never know what life will throw your way, and it's best to always be prepared for the unexpected.
No. 2: Death
Matt Schmidt, agent at Burial Insurance Pro
About two years ago, I spoke with a prospect about obtaining life insurance. He was around age 25 and had recently gotten married. We talked about the importance of having a policy in place to replace income and cover the families mortgage in event he passed away. This individual ultimately decided to postpone in applying.

About three months later I received an email from his spouse and she indicated her husband had passed away. Sadly, she was under the impression that he had a policy in place and she asked about how to file the death claim to receive the death benefit. I painfully had to explain that her deceased husband did not have any coverage, and that was probably the toughest email I have ever had to send. Shortly thereafter, I learned she had to sell the house and ultimately move in with her parents.

Lesson of this story is to never put off obtaining a life insurance policy if there's a need for coverage.
No. 3: Funeral expenses
Daniel Ray, founder of PinnacleQuote Life Insurance Specialists
One thing that is certain is death. That is the only guarantee in life, and it's inevitable for everyone. In fact, life insurance is the only insurance that is guaranteed to be used one day, if you have it.

I remember back in the 1980's when my grandparents died two years apart. I was seven and nine years old, respectively.

My mom was a single parent that worked three to four jobs. Above all, I remember those times when she had to scrape together money to bury her parents. I saw the pain and emotional exhaustion that she went through. [The situation of a single mother having to] come up with thousands of dollars could have been avoided if my grandparents had some sort of life insurance in place. It was devastating financially for my mom and took years to recover.

It's important to have life insurance to protect your family from financial burden.
No. 4: Car repair
Ava Lynch, licensed insurance agent and consumer expert at The Zebra
I worked as an insurance agent for a major insurance provider. We had customers all over the United States In certain states, you're required to get a CARCO inspection in order to have collision and comprehensive coverage for your vehicle. A CARCO inspection is a physical inspection of your vehicle — your vehicle's mileage, physical condition, existing options, and accessories will be examined. If you fail to submit your CARCO inspection in a timely matter, you risk having your physical coverage dropped.

Well, one of our clients never submitted her CARCO inspection for her new Mercedes E-Class and subsequently had her coverage dropped. We did send her emails and letters regarding her coverage information, but never heard back. She backed into a support beam and caused thousands of dollars of damage to her bumper. When she tried to file a claim, it was denied because she didn't have collision coverage. Needless to say, she was furious, but ultimately had to pay for the damage out of pocket as she hadn't paid for her collision coverage in months.
No. 5: Property damage
Daniel Groff, president and CEO of Insurance Brokers West, Inc.
During the Thomas Fire in Ventura, CA in 2017, I had a client who lost their home. They have since started the process to rebuild their home and our insurance coverage will cover the complete rebuild and get them back to normalcy. It paid for everything including the design, construction, landscaping, and loss of use.

Unfortunately, their next door neighbor was insured — with a different agency and carrier — but the home was not properly valued for a total loss and was insured for a little over half of what our clients' home was insured for. They were given a check from their insurance company and unfortunately cannot afford to rebuild their home to its prior size and condition, or even buy something remotely comparable to what they had.
Bottom Line
Insurance may seem like the easiest expense to forgo, but it's necessary in order to avoid a major financial setback. Get an insurance plan to cover everything from medical emergencies to property damage and be proactive in mitigating financial risks.
---
Article contributors
Daniel Groff is the president of Insurance Brokers West, Inc. in Moorpark, CA. Before getting into the insurance industry, Groff was a top-producing real estate agent for 17 years. He started his insurance career in 2006 as chief operating officer of an independent agency. In 2008, he founded his own company, Insurance Brokers West, Inc., to better service his clients and take control of his own destiny. Groff and his agency have been featured in Rough Notes Magazine and honored as Chairman's Club Member and Gold Service Award Winner by Mercury Insurance.
Ava Lynch is based in Austin, TX, and is a licensed agent in the insurance agency. Lynch is currently one of The Zebra's resident property insurance experts and has been featured in publications such as U.S. News and World Report, GasBuddy, and Yahoo! Finance.
Daniel Ray is the founder of PinnacleQuote Life Insurance Specialists. He has been in the financial/life insurance industry for more than 26 years. As an award-winning independent national agent licensed in 49 states, Ray has a passion for assisting families in properly protecting their loved ones.
Eric Salinas has spent over half a decade applying the same agile methodology borrowed from his web programmer days to help his clients now navigate through their insurance and financial product choices. Salinas breaks down complicated insurance and financial concepts to clients in a simple and streamlined manner so they have a full understanding of what they are getting into.
Matt Schmidt is a burial insurance adviser with Burial Insurance Pro, who helps families across the country obtain affordable burial insurance policies. These specific life-ending policies help families cover funeral costs, and other final expenses.