How to Make Money Online: The Ultimate Resale Guide
Written by
Alex Huntsberger
Alex Huntsberger is a personal finance writer who covered online lending, credit scores, and employment for OppU. His work has been cited by ESPN.com, Business Insider, and The Motley Fool.
Read time: 6 min
Updated on July 27, 2023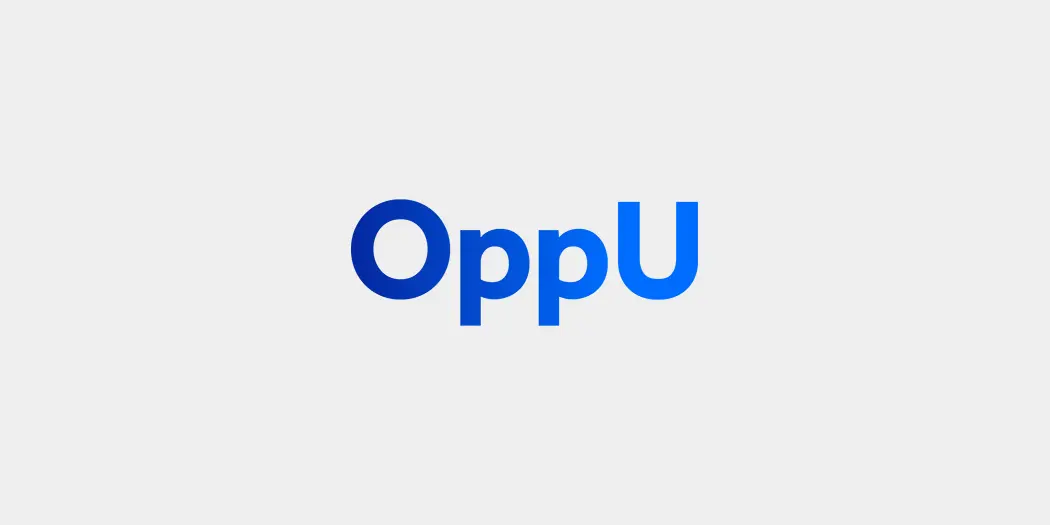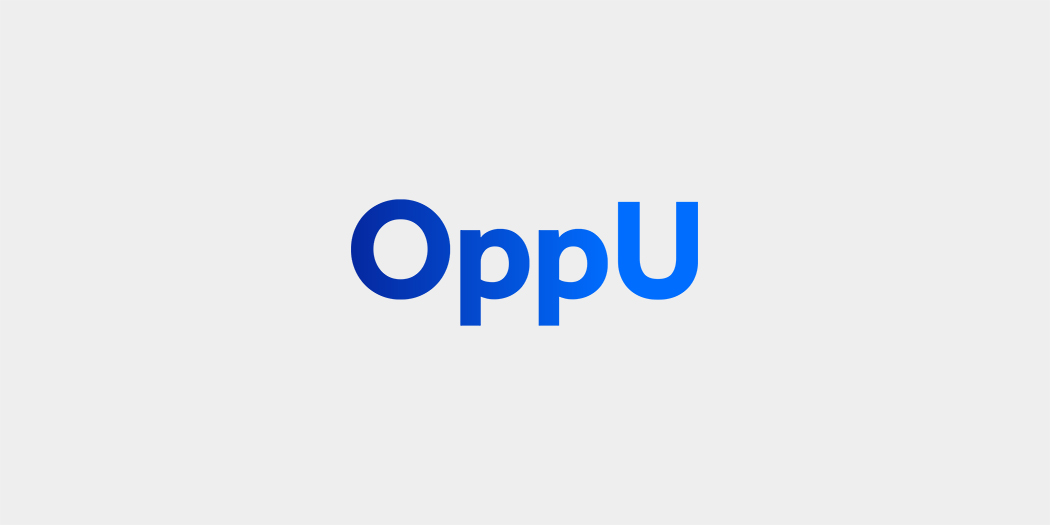 Cut the clutter in your closets and turn it into cold, hard cash. Selling your stuff online is easier than you think if you know what you're doing.
If you're like most people, your house is probably full of things you could stand to get rid of. Be it old clothes from your clubbing days, vintage furniture you inherited from grandma, or a box of old electronics retired in favor of the hottest new gadgets, it's safe to say there's something in your life that would be better off cluttering up someone else's space.
Luckily, this world is a vast and varied tapestry. If you've got junk, you can rest assured there's someone out there who's looking to buy it. And in the age of the internet, it's never been easier to find that special someone who's just dying to add your random assortment of '90s Pokemon cards to their collection. If you're in the market for some fast cash you could try and sell some of your unused stuff!
Before you start the process of snapping pics and posting your things online, it's important to know that not all eCommerce sites are created equal. In order to find the right buyer, you've gotta list your stuff on the right site. Here are five popular places to sell your stuff, and what kinds of things sell best on each.
---
Craigslist
The classifieds of the internet, you can find jobs, apartments, and even strangers you locked eyes with on the bus on Craigslist. And while its basic user interface is a little archaic, it's pretty simple to use.
What should you list on Craigslist? Craigslist is best for selling gently-used household stuff like furniture, cookware, dishes, and (working) electronics.
How much does it cost? Listing items for sale on Craigslist is free.
How can you boost your sales potential? Before you list an item, do your research. If you're selling an old dining room table, for example, do a scroll through the dining room tables currently available on Craigslist and see what a comparable table is going for. Remember, Craigslist is the online equivalent of a flea market, so any price you choose is fair game for haggling. Set it slightly above what you actually want to sell it for, but not so high that no one will bite. Make sure you pair that price with some quality photos (some pictures that are well-lit, from several different angles, not blurry, and which generally don't have a murder house vibe will set you ahead of the crowd), and you're good to go!
eBay
The mother of all eCommerce sites, eBay is part online auction, part retail operation, and probably the first thing you think of when you think of shopping on the web.
What should you list on eBay? eBay is best for novelty items, antiques, collectibles—basically anything that buyers won't be able to find anywhere else. Additionally, if you have some like-new designer duds, like clothes, shoes or purses, newish electronics that are in good working condition, or popular toys that are still in the box, you can probably fetch a pretty penny
How much does it cost? It depends on what you're selling, and how much you're selling it for, but eBay does take a (very small) percentage of your sale. To find out how much it will be for what you're listing, click here.
How can you boost your sales potential? Again, your first step before listing anything for sale online should be researching what similar items are going for on that site. With eBay, this is especially important, as you'll need to select the right categories to put your item in. If you don't, it will be a lot more difficult for casual shoppers (aka people who aren't searching for your exact item) to stumble across your listing. Before you list anything on eBay, take a look at the site's tips for successful selling, the rules for sellers, and the official seller's checklist.
Etsy
Etsy is a place for artists, crafters, and vintage enthusiasts to buy and sell unique, ultra-hip wares.
What should you list on Etsy? In general, Etsy is best for selling handmade crafts, jewelry, art, accessories, fashion, and home goods. While many people do list vintage items on Etsy, they're usually either repurposed in some way or listed in a way that plays up their trendy antique nature.
How much does it cost? Listing on Etsy costs $0.20 an item, and Etsy will pocket 3.5% of every sale. Plan accordingly when you set your prices.
How can you boost your sales potential? When it comes to posting something for sale on Etsy, good photography is your friend. While you can get away with mediocre pictures on Craigslist and eBay, Etsy shoppers are a whole different crowd. Take a look at how other sellers are presenting their inventory and try to emulate their style. Product photos on Etsy are typically Instagram-ready—well-shot, well-lit, perfectly posed, and generally adorable. Play around with filters and style your pictures for maximum "awww" factor.
Facebook Marketplace
The social network is good for more than just convincing your ex through constant smiling selfies that you're better off without them. For years, Facebook has experimented with a classifieds section on its desktop and mobile app, and after retiring it for a while it's back!
What should you list on Facebook? People use Facebook Marketplace to sell everything from apartments to bookshelves, but the majority of Facebook Marketplace posts are for furniture.
How much does it cost? Listing on Facebook Marketplace is free!
How can you boost your sales potential? Post quality photos, helpful descriptions, and whether or not you're willing to deliver. Potential buyers can send you a message through the marketplace that will show up in your messenger app.
Clothing Resale Apps: Poshmark, Depop, ThredUp, and Tradesy
If old or unworn clothing is the main source of your clutter, there's an app for that. In fact, there are several apps that can help you buy and sell gently-used clothes and accessories, and if you do it right, you could really clean up. As there are literally hundreds of different clothing resale apps out there, we decided to focus on four of the most well-known:
What should you list on these apps? Well, clothes, of course! Gently-used or never worn sell best, but if you've got some good vintage goods that are suddenly back in style, definitely post those too. Designer duds are the most popular, especially if you list them at a reasonable price.
How much does it cost? Let's break it down by app, shall we?
Poshmark: For all sales under $15, Poshmark takes a flat commission of $2.95. For sales of $15 or more, they take a 20% commission.
Depop: Depop charges a 10 percent fee on the total transaction amount—including shipping costs.
Tradesy: For sales under $50, Tradesy charges a flat commission rate of $7.50. For sales of $50 or more, they take a 19.8% commission.
ThredUp: ThredUp is a little bit different than these other apps. Instead of listing your clothes yourself, you'll request a "Clean Out Bag," fill it with your clothes, and then send it back to them. They'll sell what they can, give you a cut of the profits, and donate the rest. If you want to have clothes they can't sell returned to you, you'll have to pay a $10.99 fee per bag.
How can you boost your sales potential? These apps are ALL about style. Photo quality matters, as does photo styling. Look at what other people are doing and fit your pictures to that style. If most people are posting selfies wearing their clothes, do that. If they're arranging their items neatly on a white background, do that.
Selling your stuff online requires some grit and determination if you're going to make money, but it can be a good way to make some quick cash with relatively little risk.