COVID 19: We are here for you.
Here at OppLoans, our customers always come first and our focus remains on providing the high level of service you expect from us. As the COVID-19 situation is impacting our nation, care for our families, selves and communities are priority, and we are encouraging our customers and employees to do the same.
We're here for our customers both online and by phone
The safest place for our community right now is at home, and many of us are being asked to shelter in place. Our employees are currently working remotely to ensure their safety while maintaining our best-in-class customer service to our customers. We are confident in our operations and ability to remain business as usual during this time. You can always check your account or make payments online or contact us at (800) 990-9130 or via email at payments@opploans.com.
Longer than normal check processing times
We are committed to making certain that customers do not experience interruptions in our services.  However, due to external factors, you may experience a delay in the processing of paper check payments and OppLoans communications received by mail.  If this delay occurs, we will work with you to ensure limited disruptions to the best of our ability.
We can help if you can't make a payment
If you've been impacted by COVID-19 and can't make your regular payment, please contact us at (800) 990-9130.
Find local COVID-19 resources
Find a local nonprofit and government resources through our partner SpringFour.
Explore local resources that may help reduce some of your monthly expenses.
Looking for Ways to Increase Income?
Earn additional income with jobs that are in demand

If your job has been impacted by the COVID-19 or if you're looking for more ways to make more money, our partner Steady is here to help. Download their free app here.

and you can quickly find listings for part-time and hourly jobs that fit your schedule like food delivery and work from home opportunities.
Disclosure: Some of the offers that appear on this site are from third party advertisers from which OppLoans receives compensation. This compensation may impact how and where products appear on this site (including, for example, the order in which they appear).We strive to provide a wide range of resources on our website for consumers, but these resources do not represent all financial resource companies or products.
Please see below for additional resources on ways to stay healthy and avoid scams.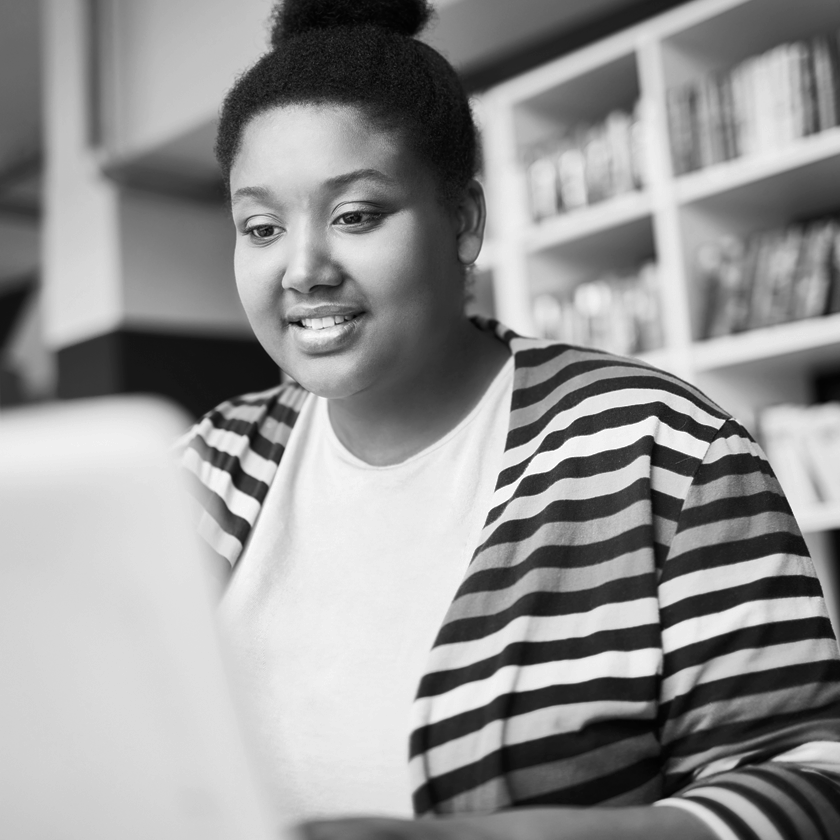 By clicking Continue, you will be taken to an external website that is not operated or managed by OppFi. Please be advised that you will no longer be subject to, or under the protection of, OppFi's privacy and security policies. We encourage you to read and evaluate the privacy and security policies of the site you are entering, which may be different than those of OppFi. Further, OppFi is not responsible for and does not endorse, guarantee, or monitor content, availability, viewpoints, products, or services that are offered or expressed on external websites.