404
This page does not exist.
You may find answers to some common questions in these OppU articles.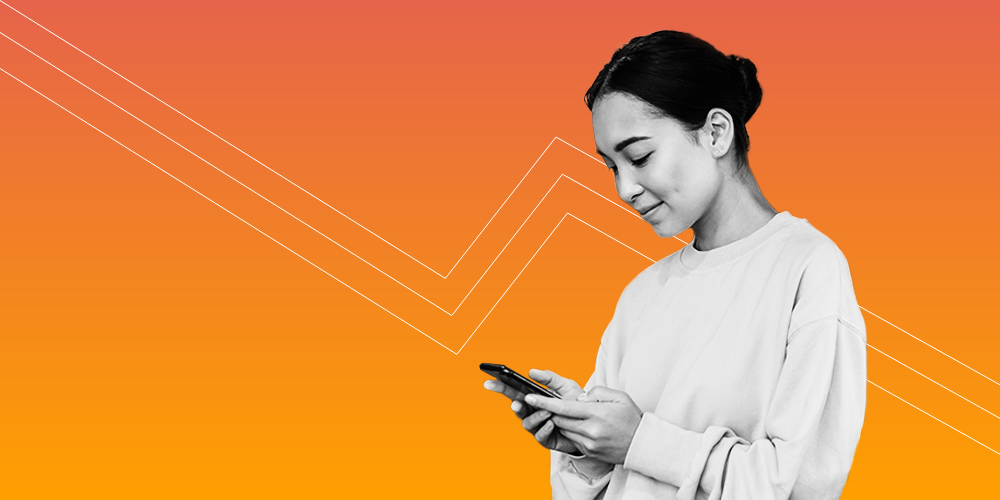 Pick up best practices for managing finances, from budgeting for all types of households to dealing with income challenges.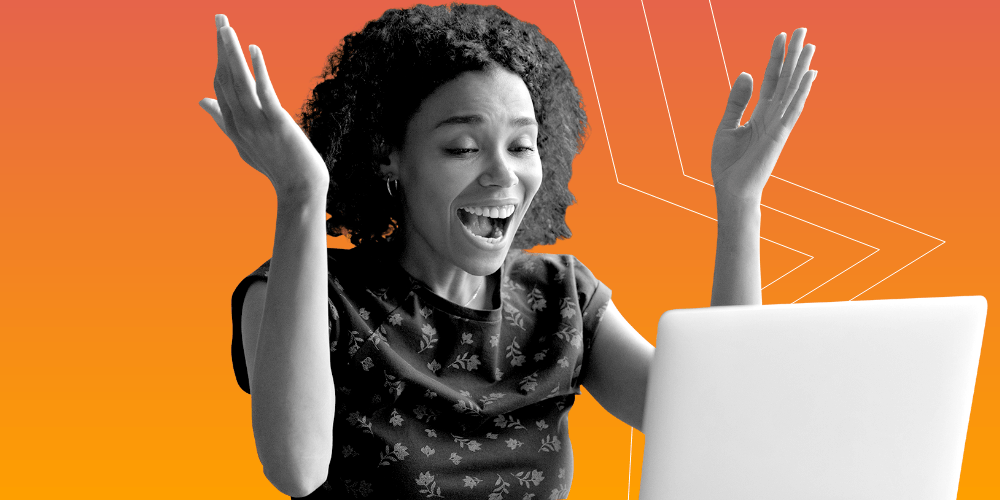 Finding extra money to put aside isn't easy when you're working a minimum wage job, but that doesn't mean you can't do it.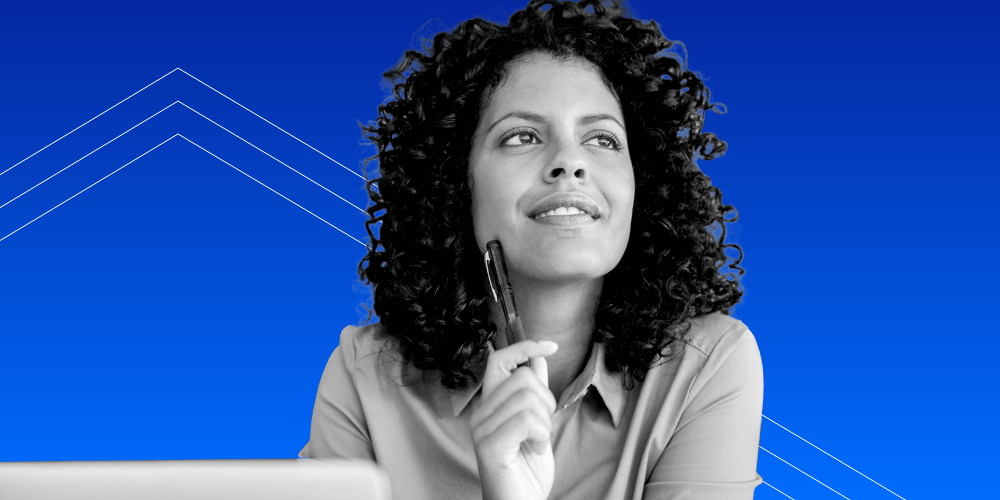 Are you a smart spender? These 5 questions will make you one.
By clicking Continue, you will be taken to an external website that is not operated or managed by OppFi. Please be advised that you will no longer be subject to, or under the protection of, OppFi's privacy and security policies. We encourage you to read and evaluate the privacy and security policies of the site you are entering, which may be different than those of OppFi. Further, OppFi is not responsible for and does not endorse, guarantee, or monitor content, availability, viewpoints, products, or services that are offered or expressed on external websites.